Pixels Ensemble, piano trio
Concerts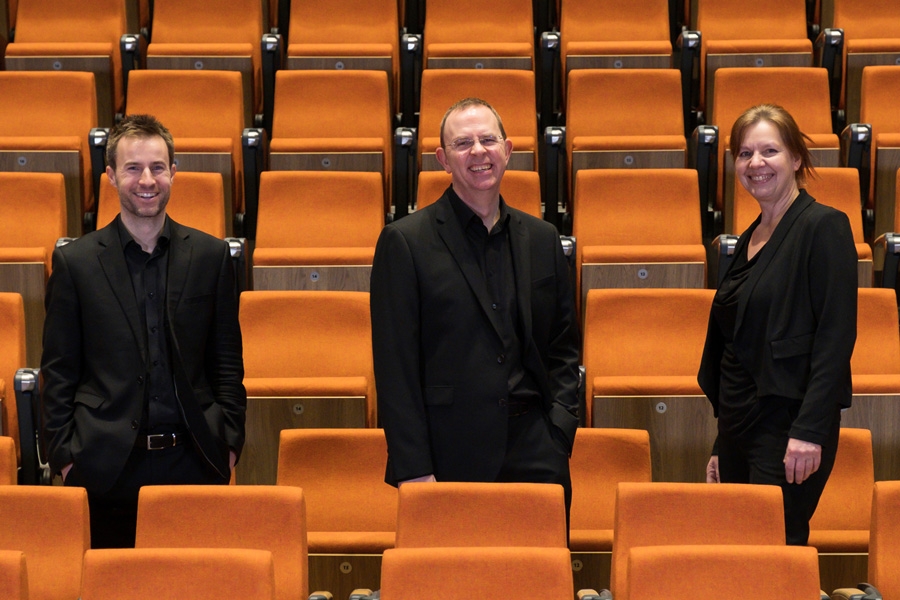 Saturday, 22nd July 2023
19:30
St. Andrew's Church, Aysgarth
Programme:
Franz Schubert – Notturno in E-flat D897
Felix Mendelssohn - Piano Trio in D minor, op 49
---
Robert Schumann - Piano Trio in G minor, op 110
Pixels Ensemble
Thelma Handy, violin
Alex Holladay, cello
Ian Buckle, piano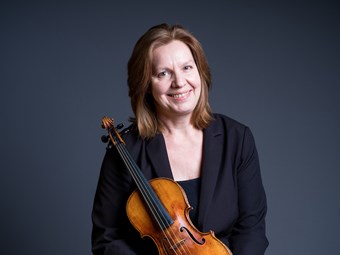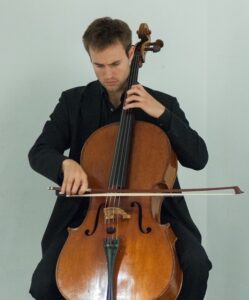 Pixels Ensemble is a chamber music collective with a passion for performing repertoire from the classical period to the present day. Formed in 2016 by pianist and director Ian Buckle, the group appears in a variety of combinations, lending itself to innovative programming and enabling huge variety within individual concerts.
Thelma Handy, violinist, has a distinguished career as soloist, chamber musician and orchestral leader. She is currently co-principal of the RLPO. Alex Holladay co-founded the Lawson Piano Trio and enjoys a varied career with RLPO and numerous other major orchestras.
List of Dates (Page event details)
Saturday, 22nd July 2023

19:30
Further Information
Venue: All of our concerts are at St. Andrew's Church, Aysgarth at 7.30pm.
Parking: There is very limited parking at the church for people with mobility issues - please let us know if you need to use this. Everyone else should park at the adjacent pay and display car park - the evening rate is £1.50 - please bring the correct change.
Dogs: A number of people have asked if dogs can be brought to concerts. To save confusion we have decided that only registered assistance dogs will be allowed.
Help to access concerts/help with transport:
Would you love to come to concerts but need help with transport or mobility issues?
We have funding from the 2020 Coop Community Fund aimed at providing transport from different parts of Wensleydale using taxis and minibuses, and if there is sufficient demand a general bus service to and from concerts. If you need help please contact us and we will see what we can do to help. If you need somebody to bring you to a concert we can help by providing a free 'carer' ticket - this is aimed at people who would not otherwise buy a ticket. To discuss your particular needs please call Carol or Liz on 01969 663026.